Big day today. I'm heading into the studio to re-record the Perfect Day Formula audio book.
That meant I only had time for a short bodyweight workout at home.
1) Total Body Extension - 5 rounds of 60 reps
Good heart pounding circuit.
Now it's off to the studio.
I also recommend you check this out...
=>
http://www.earlytorise.com/get-5-m/
Today's Kickbutt Mindset Tip:
"We are what we repeatedly do. Excellence, then, is not an act, but a habit." – Aristotle ...
"Most people fail to control themselves, and end up only with regrets. They trade minutes of pleasure (i.e. fast food) for days, weeks, months, and years of regret. Plan ahead to have two solutions to overcome every obstacle in your life. Always have a Plan A and Plan B. Do your best with everything you control." – Craig Ballantyne
Do the right things and avoid the wrong things,
Craig Ballantyne, CTT
PS - It's what you do NOT do that saves you!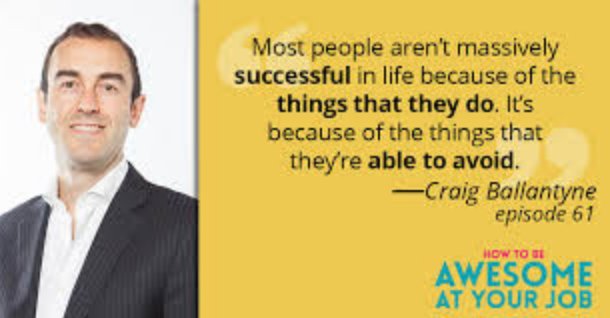 __________________