Tchau, Brasil!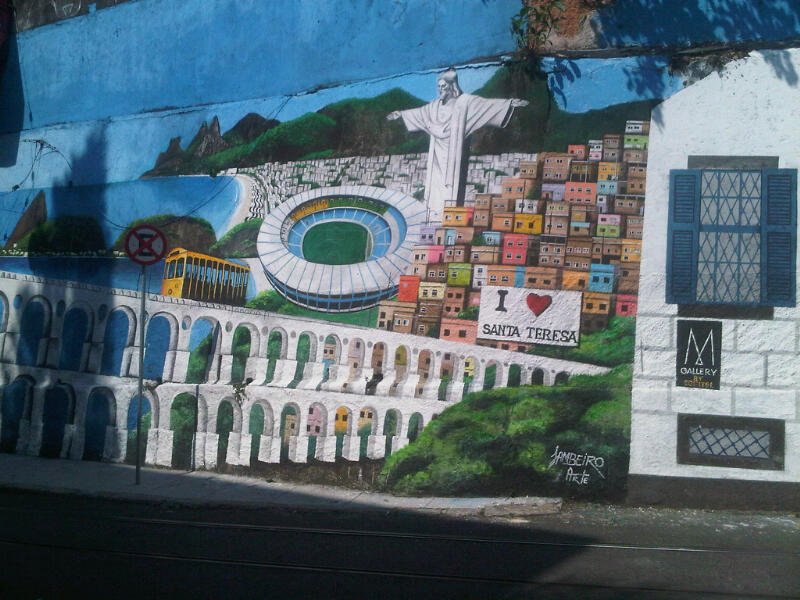 So after a very smooth day of traveling from Rio to Atlanta to Denver, I was able to get back in the gym on Friday afternoon. I slept 7.5 hours on the flight from Brazil to America, so I was well rested.
1A) Deadlift
1B) Box Jump
2A) Hang Clean
2B) Front Squat
Today I'll be back in the gym for bench pressing.
Today's Kickbutt Mindset Tip:
"Once you have determined the spiritual principles you wish to exemplify, abide by these rules as if they were laws" — Epictetus
Abide like the dude,
Craig Ballantyne, CTT
PS - Push like the President with Persistence.
"
Nothing in this world can take the place of persistence. Talent will not. Nothing is more common than unsuccessful men with talent. Genius will not. Unrewarded genius is almost a proverb. Education will not. The world is full of educated derelicts. Persistence and determination alone are omnipotent." — Calvin Coolidge