No training today, but...

Look kids, big ben, parliament.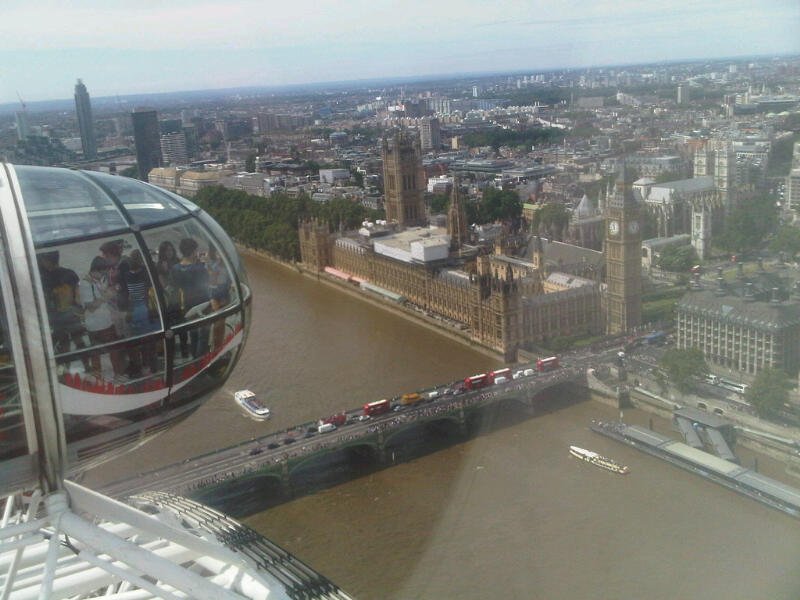 Today's Nutrition Tip: Stay hydrated!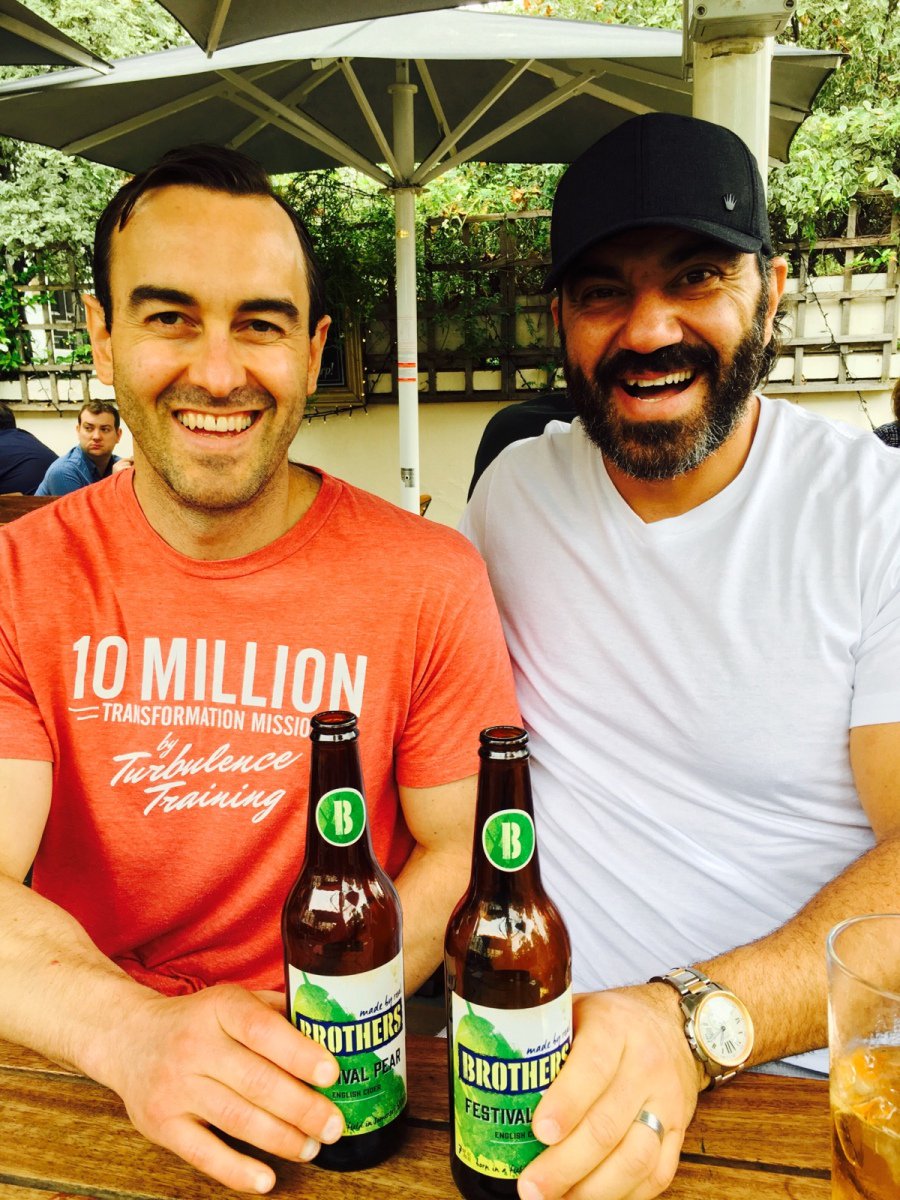 Today's Kickbutt Mindset Tip:
What got you here won't get you there, says Marshall Goldsmith. He's right. To play up at the next level, you have to improve. And when you reach that next level, it's time to evolve again. Never peak. Never stop. Never quit.
Get going,
Craig Ballantyne, CTT