You can do it.
You can change.
There's lots of time left in 2017.
Watch this:
=> https://www.instagram.com/p/BSV_3L4FYFt/
Much love!
Today I got serious about a few things...
First, my deadlift:
1A) Hang Clean
1B) Mobility
2A) Deadlift
2B) Jump
3A) Walking Lunge
3B) Abs
Second, I started a new 21-Day Habit Change Challenge. And this one is a doozy. => https://www.facebook.com/groups/PerfectDayChallenge/

Watch for another Livestream on Sunday morning from the TT page:
=> https://www.facebook.com/TurbulenceTrainingFanpage

Today's Kickbutt Mindset Tip:

Get drunk. Sleep in. Surf the net. Get lost on Facebook. Go down rabbit holes. Talk poorly of others. Procrastrinate. Ignore spell check. ...
Um, really?
No, not really!
April Fool's!
Don't do those things!
Instead... Focus on your future, stay connected to higher circles, overcome your ego, ask for help, and keep learning and improving because you are here to do something that MATTERS.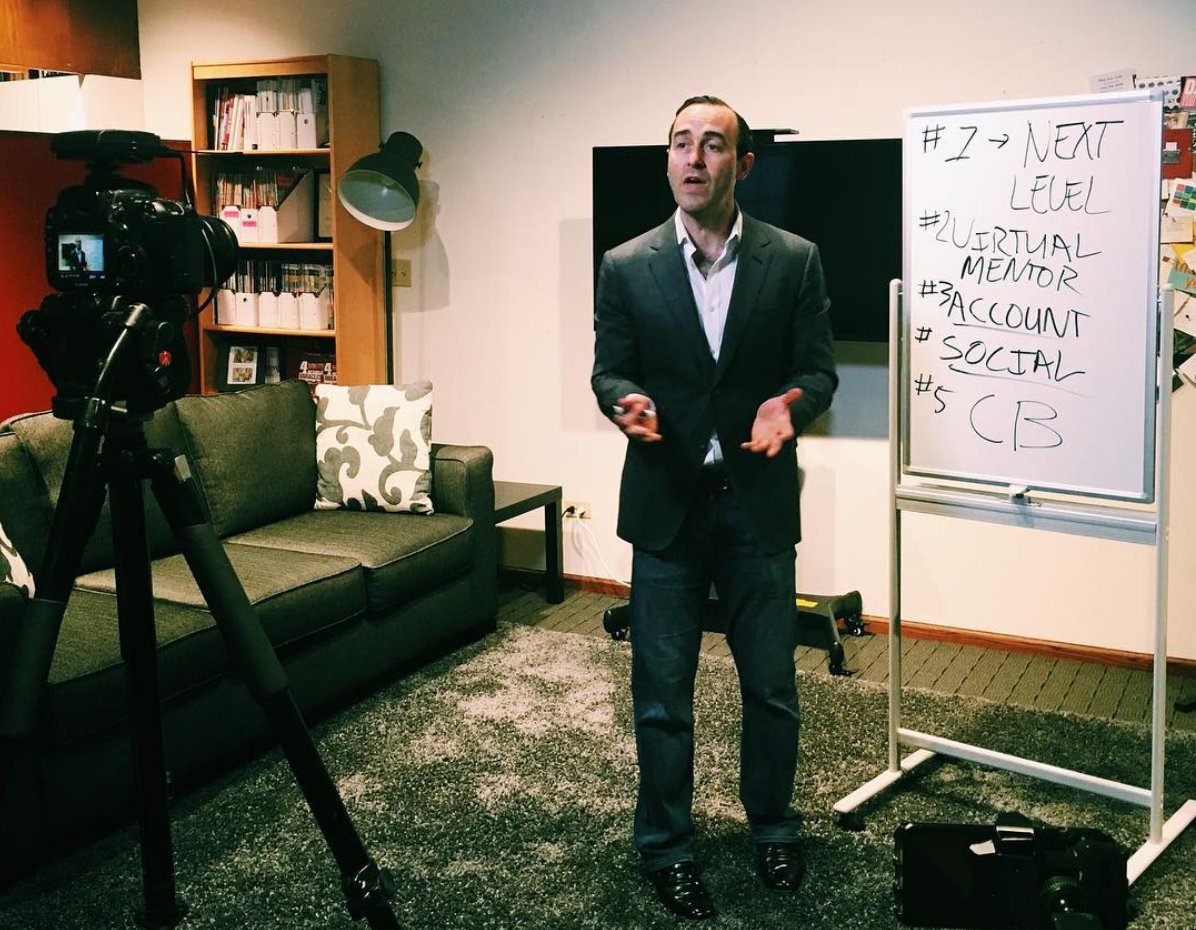 You can do it,
Craig Ballantyne, CTT