I kinda sorta just started a TT Fitness Facebook show. It was a 48 minute livestream from ETR HQ this morning.
You can watch here =>
www.turbulencetrainingfanpage.com
It included two 4-minute workouts, enjoy!
After that I went to the gym.
1A) Pullups
1B) 1-Arm KB Press
3A) Cable Abs
3B) Curls
3C) Triceps
Meathead Funday Sunday!
Today's Kickbutt Mindset Tip:
If you want to be successful, you must be willing to pay a price. To succeed, you must be tough and demand more of yourself. You must do the work, make the sacrifices, and pay the price to earn the prize, or you must accept that your current status in life is not going to change. However, you must also know what price your prize is worth. And what it is not worth. Know what you will do. And what you will not. Establish your expectations, set your limits, and be content with them both.
Pay it,
Craig Ballantyne, CTT
PS - Currently re
ading... The Elon Musk book is fantastic.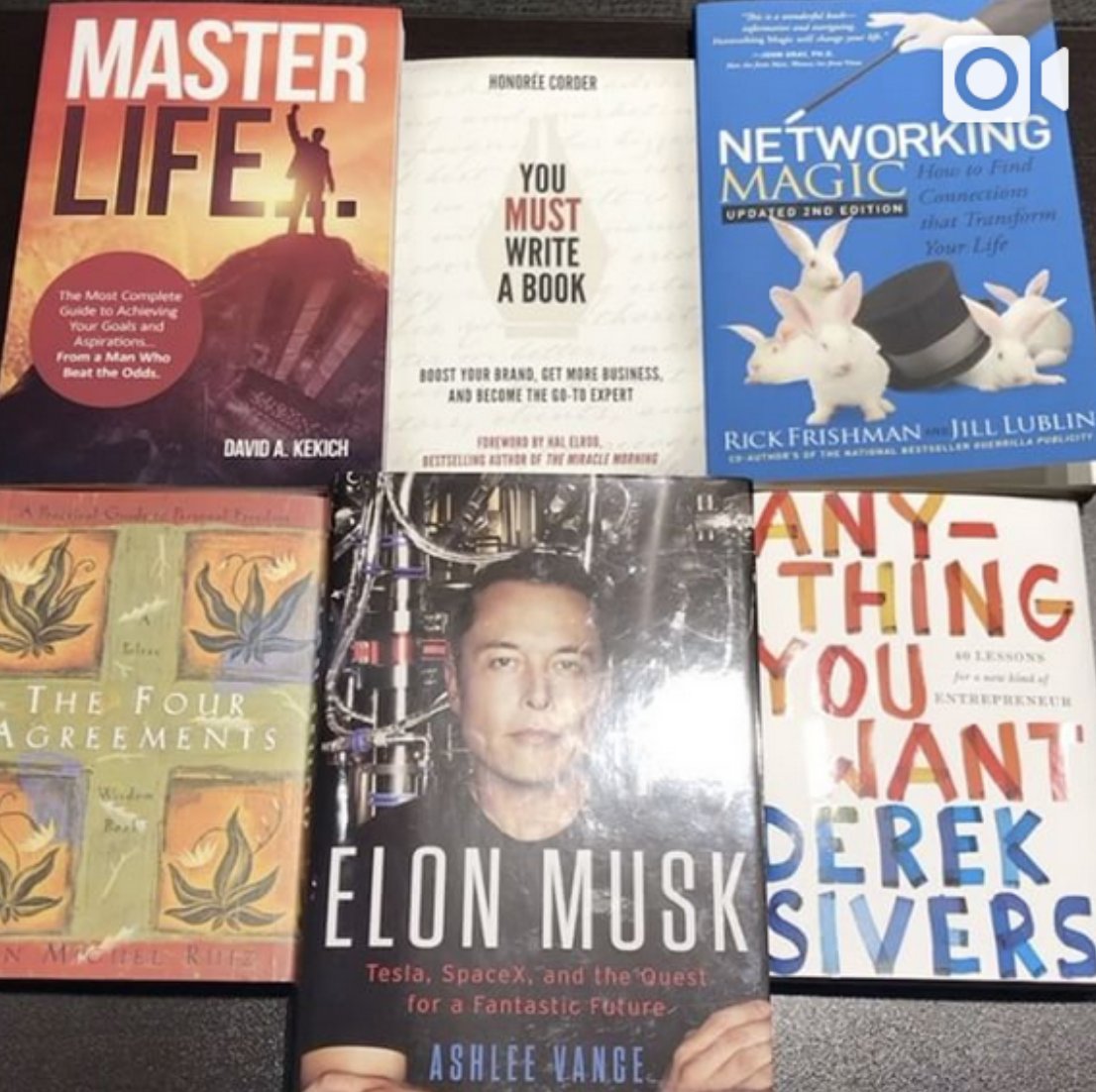 Thanks
Brian Kurtz
for the Networking Magic recommendation,
Matthew Smith
for the Elon Musk book,
Sean Stephenson
for the Four Agreements, Kevin Kruse for the
Honoree Corder
recommendation, and to
Joe Polish
for the intro to
David A. Kekich
back in 200
7.
My favorite line in the Elon Musk book is not about Elon, but about
Kimbal Musk
, where one of the employees of Zip2 (Elong and Kimbal's first start-up) says:
Kimbal is unlike anyone they had ever met before" (because of his optimism and enthusiasm).
Not only is Elon one of a kind, but so is Kimbal. What a family!
I had a chance to meet Kimbal at his restaurant a few months back thanks to
Yanik Silver
,
Terra Goeres Ramachandran
, and
Dush Ramachandran
. It's amazing what Kimbal is doing for the Real Food movement.
Thanks to everyone for their book recommendations, wisdom, generosity, connections, and inspiration.